Elite Academy of Dance & EADC in Action
Children's Classes
Elite Academy of Dance
Our children's classes are from the age of 3-16 years. Classes include Classical Ballet, Tap, Modern, Jazz, Contemporary, Commercial, Acrobatics and Musical Theatre.
All our classes cater for complete beginners to advanced standard.
FIND OUT MORE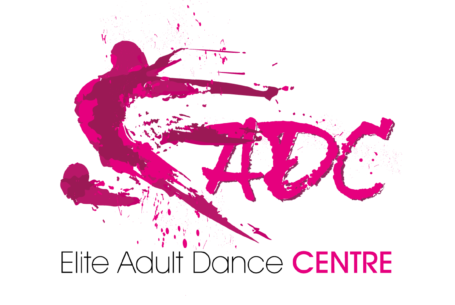 Adult Classes
Elite Adult Dance Centre
We are considered a specialist in our field. Not only do we offer many dance classes for adults, but the quality and standard of are classes are special too. Classes cater for complete beginners as well as improvers, intermediate and advanced level dancers.
Our classes at EADC include – Ballet, Tap, Jazz, Contemporary, Commercial and Strength and Flexibility. Plus there are more classes being added soon.
FIND OUT MORE
Keep up to date on Facebook
Connect with us
The best way to keep up to date with Elite Academy of Dance & ELite Adult Dance Centre
By continuing to use the site, you agree to the use of cookies. more information
The cookie settings on this website are set to "allow cookies" to give you the best browsing experience possible. If you continue to use this website without changing your cookie settings or you click "Accept" below then you are consenting to this.